Reception of 56 international oenologists
C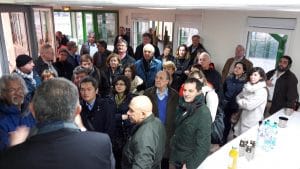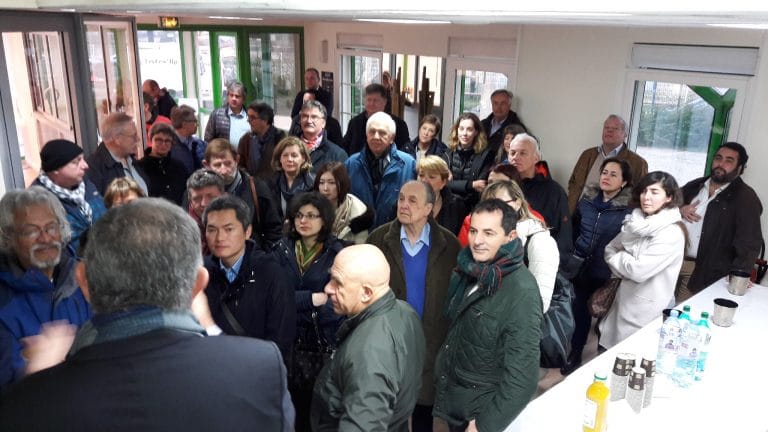 t is with great pleasure that we received this Friday, March 03, 2017, 56 oenologists of 45 different nationalities.
We were able to show our profession and above all to exchange ideas about the different products that are vinified and/or aged with our products. Thank you to all the tasters for this moment of sharing!
We would like to thank Cyril Payon, National President of the UFOE, and André Serret, Regional President of the UFOE, for this beautiful morning and this moment of conviviality.
Many thanks also to Beatrice Da Ros.