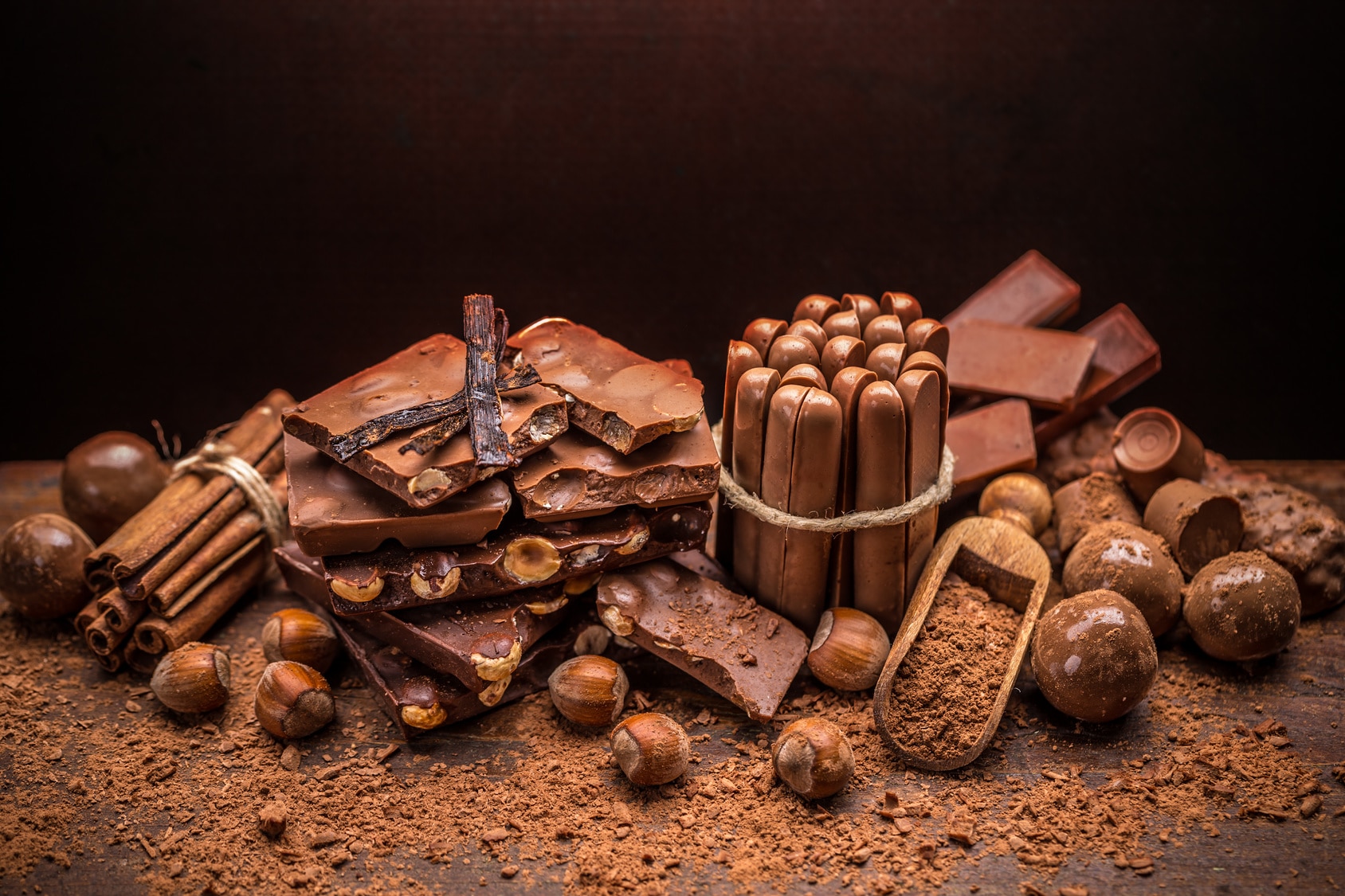 What is the process of toasting wood for wine making and maturing?
The heating in oenology is an important step to obtain wines of exceptional quality using staves or wood chips. At Oenochêne, we offer toasting solutions for all needs, ranging from low to high toasting. Our toasters are designed to adapt to all your recipes, for exceptional barrels. Indeed, with our wide range You can thus play on the proportions of the heatings to have a personalized and adapted wine recipe.
Term associated with cooperage techniqueas indicated in its official definition of the ABC of wine, The process of toasting wood in oenology consists of exposing the pieces of oak to heat or flame for a specific period of time in order to transfer some of their elements to the wine. It is important to note that the total or partial combustion of wood is prohibited and that the use of this process is regulated.
What are the advantages of full wood toasting in oenology?
The Oenochêne's Heating Range was built with the objective of building the ideal wine profile at the beginning of the winemaking process. These blends are used during fermentation to take full advantage of the advantages of wood To erase the herbaceous character, to bring volume in mouth, fruity notes and aromatic complexity.
The advantages of integral convection heating process :
Homogeneous heating of the wood / "core heating",
Assurance of reproducibility and repeatability of profiles,
Reinforces the sweetness of the products,
A cooking process adapted to each profile,
Prevents oxidation of the aromatic compounds formed,
No return of tannic hardness even with prolonged aging.
How to use wood heaters in oenology ? What is the process used at Oenochêne ?
With an objective to always bring more intensity to the wine's aromaWe operate this heating according to three essential points:
Ventilated hot air system that induces convection movements,
Core heating provides a more homogeneous product,
Quality of the raw material and air drying.
Our R&D team has developed a unique and innovative heating process by "core convection". This innovative roasting process offers a temperature variability ranging from 100° to 300° depending on the desired profiles and allows to highlight the qualities of the wood used. Our ovens are designed and manufactured by us.
In order to innovate and discover new new aromatic profilesWe have our own research department which allows us to experiment with new toasting techniques to create new wines.
Core convection heating is a method of gentle heating using hot air blown into the kiln, so that each piece of wood receives exactly the same sweeping treatment. This process ensures a even heating and a good reproducibility of our products.
Our system of heating and burning is ecological and environmentally friendly, it allows for efficient combustion and a reduction in greenhouse gas emissions.
During this phase of heating the wood, a transformation of wood polyosides (cellulose and hemicellulose mainly) into furanic compounds (caramel note, toasted), enolic compounds (sweetness, toasted bread), phenol aldehydes (vanilla, spicy, woody) or methyl-lactone compounds (coconut, woody), ... The evolution and formation of all these compounds are obtained depending on the intensity of the heating. More details on our Quality and Process page.
If this roasting process allows to reveal the sweetness of the wines, or to underline the volume as well as the length in mouth, it also offers the possibility of obtaining an almost infinite palette of aromas, from vanilla to chocolate, passing by the gingerbread and the mocha according to the profiles of heating.

Traditional direct fire heating


Our range of firewood for wine
To achieve these organoleptic qualities, we have created a range of heating profiles: Fruity, Delicacy, Sweety, Harmony, Complexity and Intensity.
Our staves and wood chips are therefore available in this range of profiles from integral core convection heaters : 
For the fine winesWe offer a wide range of products from our premium Quality One range, a blend chips premium 2 months of contact between 2 and 4 g/L for a traditional or soft blendand thus obtain a surprising complexity in record time.