Quality One ® For the vinification of your great wines
BECAUSE YOUR WINES DESERVE THE BEST WOODS, DISCOVER OUR OENOCHENE PREMIUM RANGE
For Quality One, we assemble the finest grain OAK to our highest quality stoves.
Sourced from the finest stave mills in France, the staves we select for the Quality One range have been matured in the open air for 36 months.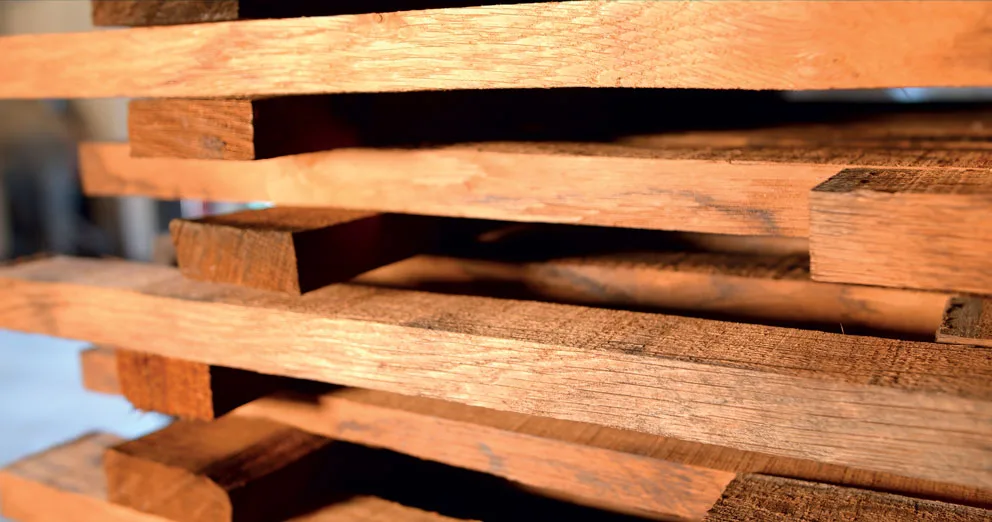 Quality One is the noble ageing of your finest wines, using wood from the most beautiful forests in France to enhance their aromatic complexity.
A selection of premium woods

An innovative roasting process

3 HEATING LEVELS: Light, Medium and High

3 ASSEMBLIES: Gentle, Traditional and Mineral

PREMIUM staves 27mm thick
Quality One is available in Chip blends, Microstaves, Barrel kitand Staves