Oenochêne®

oak wood chips
for wine making and maturation
chips, microstaves, staves, French oak barrel kits
New oenological advantages for your wines thanks to our oak chips
For all enthusiasts: Wine merchant, Winemaker, Oenologist, Wine laboratory...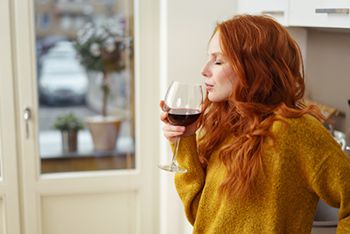 Imagine wines that appeal to consumers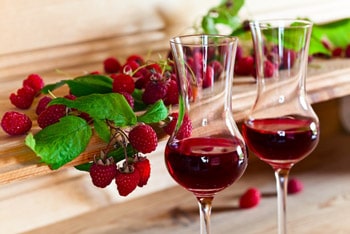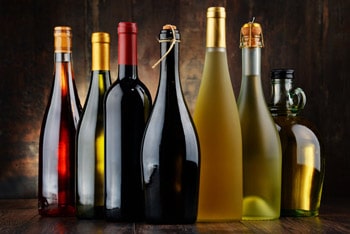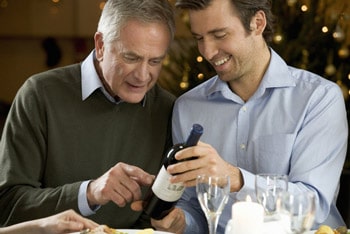 create diversity and increase the marketing potential of your wines!
Thanks to our oak woods for oenology, develop the aromatic complexity of your wines, favour roundness and sweetness, intensify volume and structure, stabilize colour and reveal fruity, spicy, vanilla, toasted, chocolate, pastry, ... notes.
"Passionate above all about oenology, we work in collaboration with our customers to help them create the wine they want.

Entrust us with your wine, we will make the wine you want. Our expertise as oenologists allows us to study which constituents of the oak will give the desired flavours.

This new oenological practice therefore enables the players in the wine industry to offer modern, pleasurable wines and thus create new consumer desires. »

Jérôme Baudin - Director of Oenochêne.
Our range of wine making chips
Based in the Hérault (Occitanie, Sud de France), near Montpellier
The Œnochêne toasting process is an innovative and unique process, resulting from our research & development and carried out in ovens designed and manufactured by us.  We use convection for a more homogenous product and more intense aromas.
Learn more about our manufacturing process.
31 products available to improve the quality of your wines,
create new products, build loyalty with new consumers.
Fruity, freshness, structure, eliminates bitterness
Fruity, volume, structure, complexity
Vanilla, mocha, coconut, very sweet and expressive
Fine and harmonious wooded, very round
Toasted, chocolate, brioche, intense
Coffee note, strong roasting and aromatic persistence
Each product is available in different formats: chips, microstaves, staves and barrel kits.
The crisps, microstaves are packed in 5 kg polyethylene nets, overwrapped in a 10 kg non-splittable bag.
Barrel and Stave Kits are sold individually.